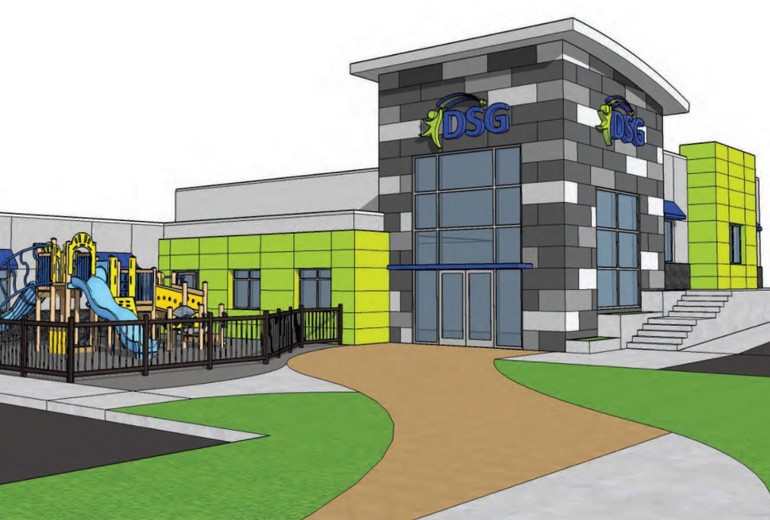 May 4, 2020
Down Syndrome Innovations Awarded $350,000 Challenge Grant from the Mabee

Foundation
The J.E. & L.E. Mabee Foundation Inc., located in Tulsa, Oklahoma, awarded a $350,000 challenge grant to Down Syndrome Innovations in support of its upcoming "Lifelong Learning Campus" capital project. This is the second largest gift in the organization's 35+ year history.
In order to receive the funding, Down Syndrome Innovations must raise $772,000 for the campaign by April 14, 2021.
Including this challenge grant, the project has $1,139,000 committed to the building project through philanthropic efforts.
"We are humbled by this investment from the Mabee Foundation and we are excited by the momentum this project is gaining," said Mike Frazier, President of the Board of Directors, Down Syndrome Innovations. "We are committed to meeting this challenge, so our vision of building a campus to better serve people with Down syndrome comes to fruition."
In July 2019, the organization acquired 5916 Dearborn St., the building adjacent to its current office space on the first floor of 5960 Dearborn St. The project scope, designed by Tevis Architects of Shawnee, Kansas, includes renovations within the new building, as well as within the current office space.
"The fact that we have over $1-million dollars committed to the Lifelong Learning Campus campaign for improving the future of individuals with Down syndrome is truly inspiring," said Jason Drummond, Ed.D., Chief Executive Officer of Down Syndrome Innovations. "We have imagined a campus for people with Down syndrome to receive efficient, effective services and support throughout the entire lifespan. The support and generosity of our donors will help us to change the trajectory of the people we serve, now and for generations to come."
Related Post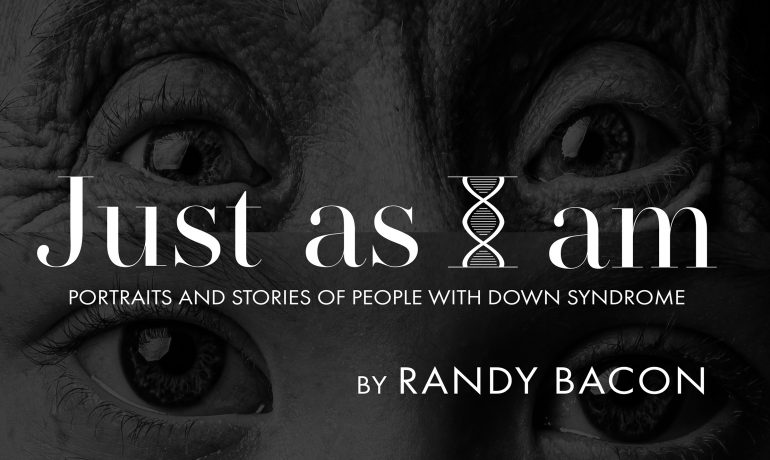 February 25, 2022
Information about the Golf Tournament would go here to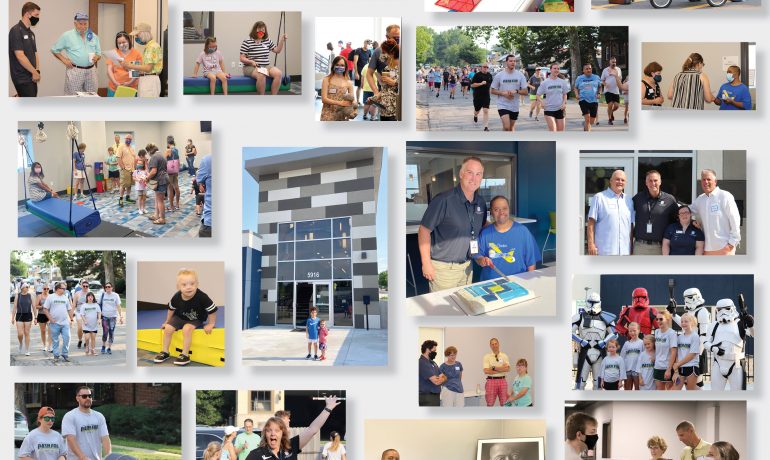 February 25, 2022
Information about the Golf Tournament would go here to