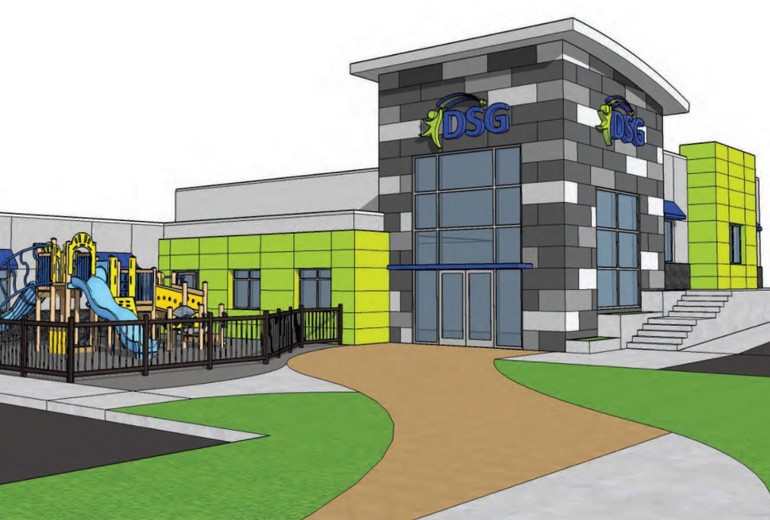 January 22, 2020
Down Syndrome Innovations

Receives Historic Grant from The Sunderland Foundation
 In support of its upcoming capital project, Down Syndrome Innovations was awarded $400,000 from The Sunderland Foundation, located in Overland Park,
Kansas. This is the largest gift in the organization's 35-year history.
"We are incredibly grateful for this generous gift that will help us create a world-class, 11,000-square-foot Lifelong Learning Campus," said Mike Frazier, President of the Board of Directors, Down Syndrome Innovations. "Our campus will set the stage for authentic, fulfilling lives by providing opportunities for people with Down syndrome to participate in programming, receive therapy, find meaningful employment, and enjoy a sense of community."
In July 2019, the organization acquired 5916 Dearborn St., the building adjacent to its current office space on the first floor of 5960 Dearborn St. The project scope, designed by  Tevis Architects of Shawnee, Kansas, includes renovations within the new building, as well as within the current office space.
"We are facing a critical milestone: we've reached capacity in our current space as we expand our services and launch new programming to serve people with Down syndrome, from birth to late adulthood," said Jason Drummond, Ed.D., Chief Executive Officer of Down Syndrome Innovations. "Our goal is to maximize the potential for a meaningful and productive life that includes employment, daily life independence, community integration, and social inclusion—and our new, Lifelong Learning Campus is the next step in this journey."
Construction is tentatively slated to begin in late spring of 2020. Notable project features include designated area for social enterprise employment opportunities; an outdoor adaptive playground and community area; innovative technology; and a campus dedicated to serving the needs of people with Down syndrome at every life stage.
Related Post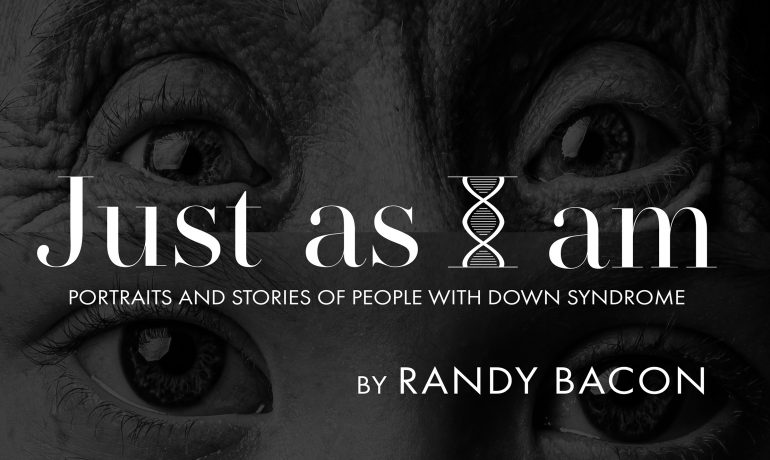 February 25, 2022
Information about the Golf Tournament would go here to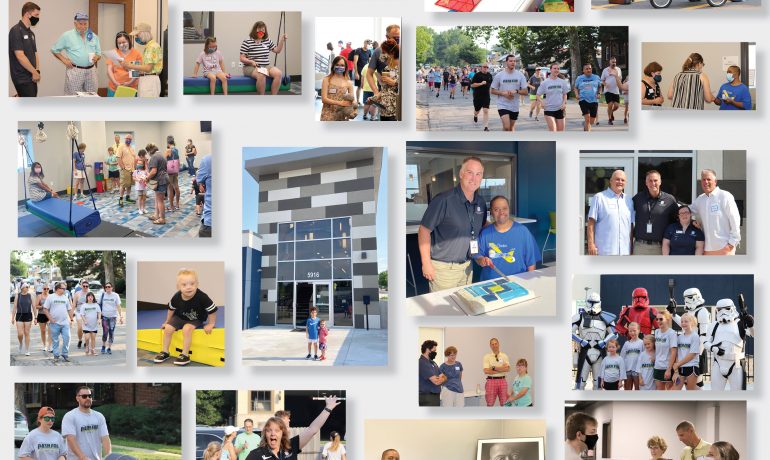 February 25, 2022
Information about the Golf Tournament would go here to