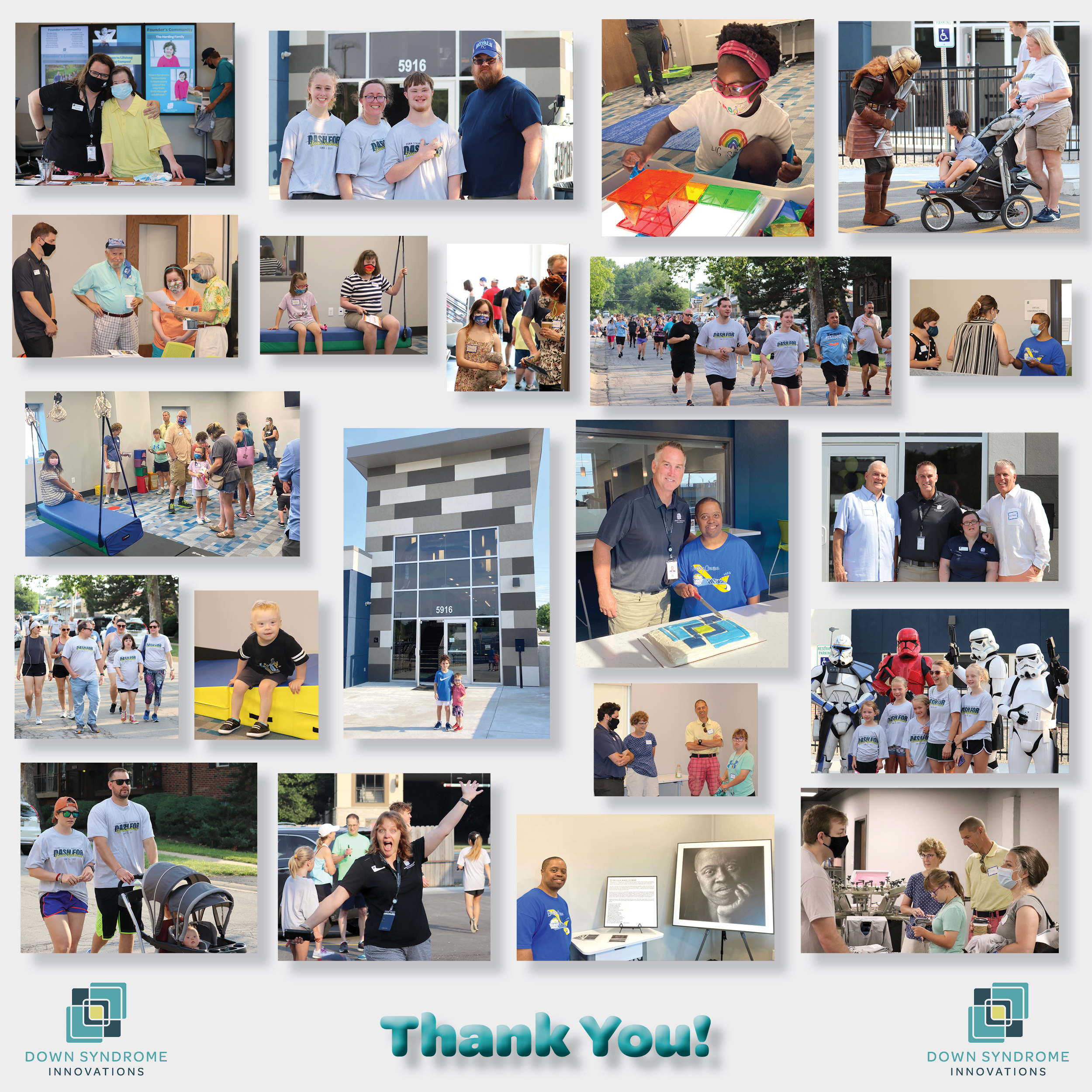 June 19, 2021
Down Syndrome Innovations  Celebrates 37th Birthday with Grand Opening of New Building and 5K Fun Run!
Down Syndrome Innovations, formerly Down Syndrome Guild of Kansas City, hosted the Grand Opening of its Lifelong Learning Campus on Saturday, June 19th.
The event marked two significant milestones in the 37-year history of the organization: the growth of its campus into the renovated building next door and the expansion of its services and supports to address the needs of people with Down syndrome of all ages.
Hundreds of families, friends and donors attended the Grand Opening and toured the new building. The event featured opportunities for attendees to explore the new building; enjoy refreshments; engage in family-friendly activities; and meet the Down Syndrome Innovations team. The crowd enjoyed cake , a scavenger hunt, drawings and more!
The morning began with the "Dash for Down Syndrome" 5k Fun Run with close to 100 runners/walkers participating! All funds raised were donated to our mission, in support of the families we serve.
THANK YOU to everyone who has helped make the opening of our new building possible! Because of your support, we now provide services and supports to people with Down syndrome of ALL ages!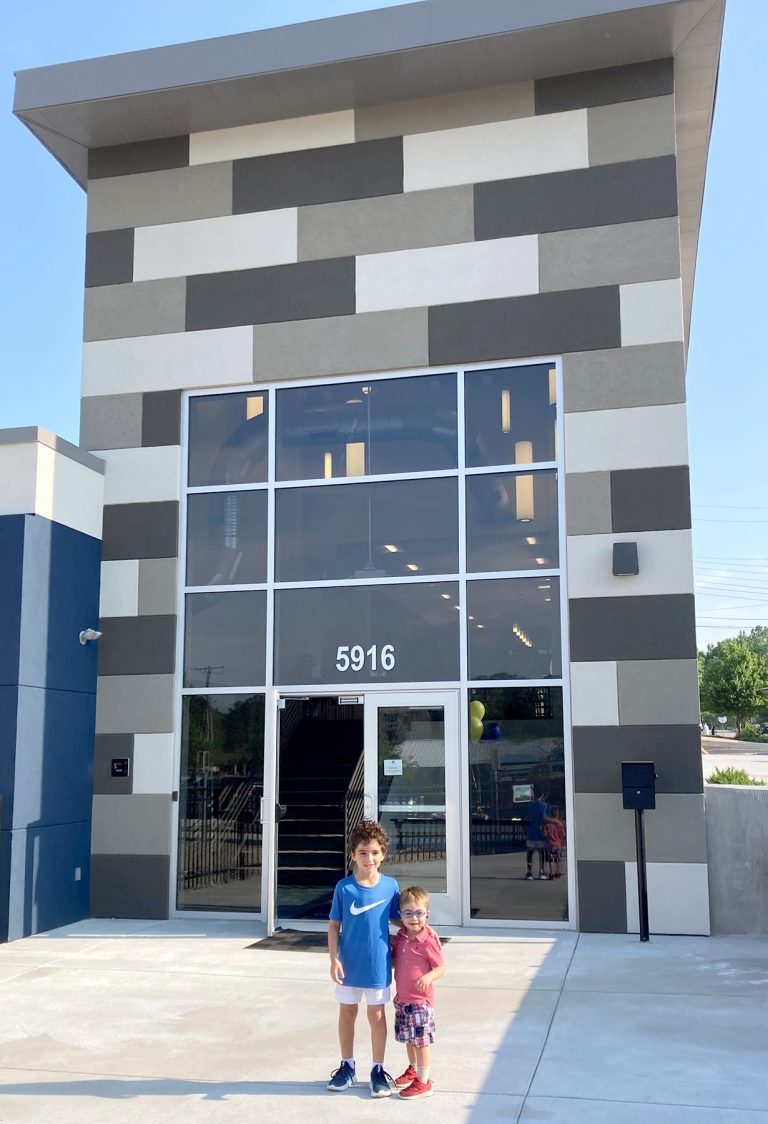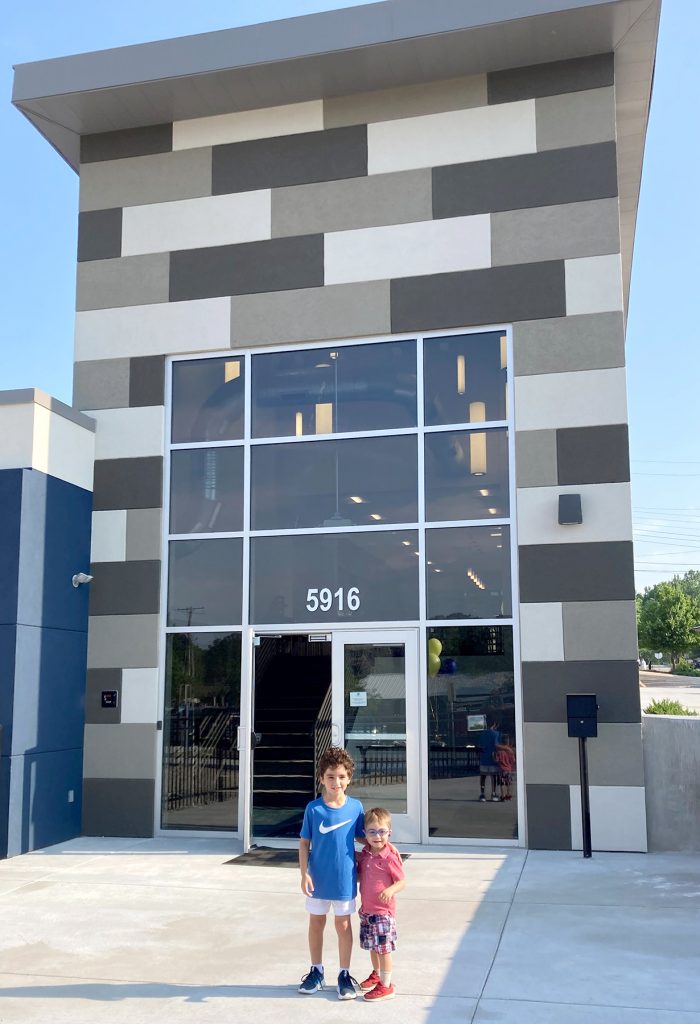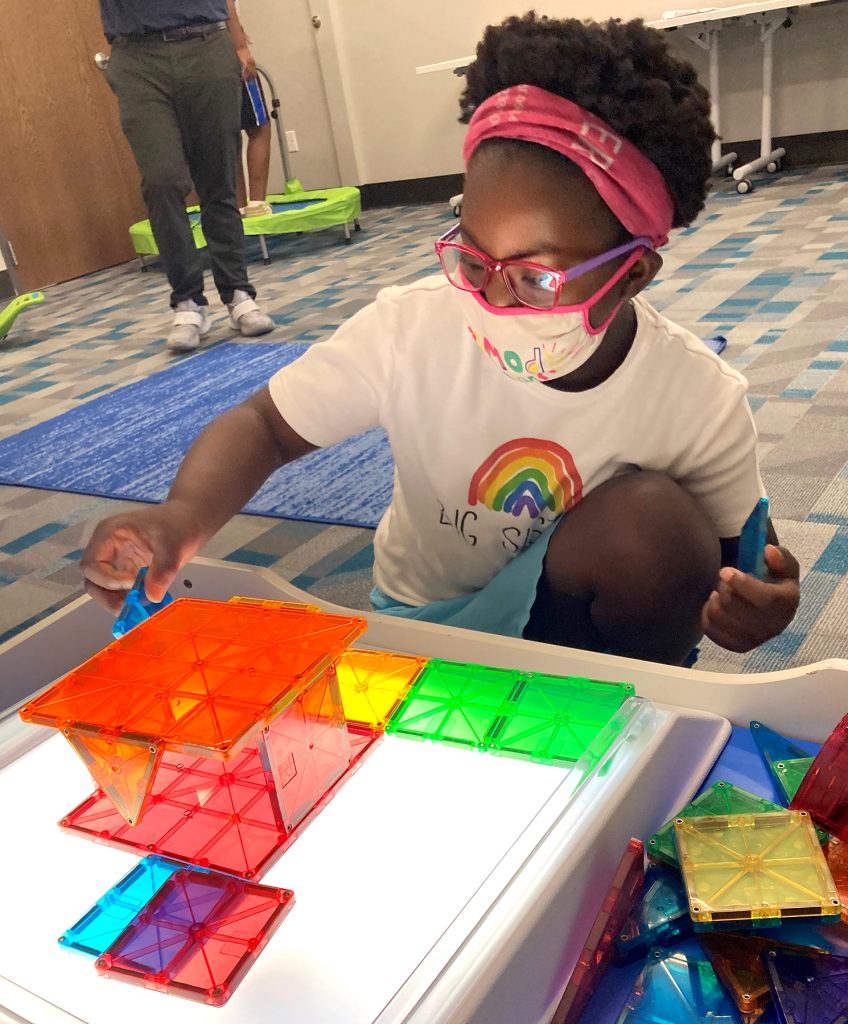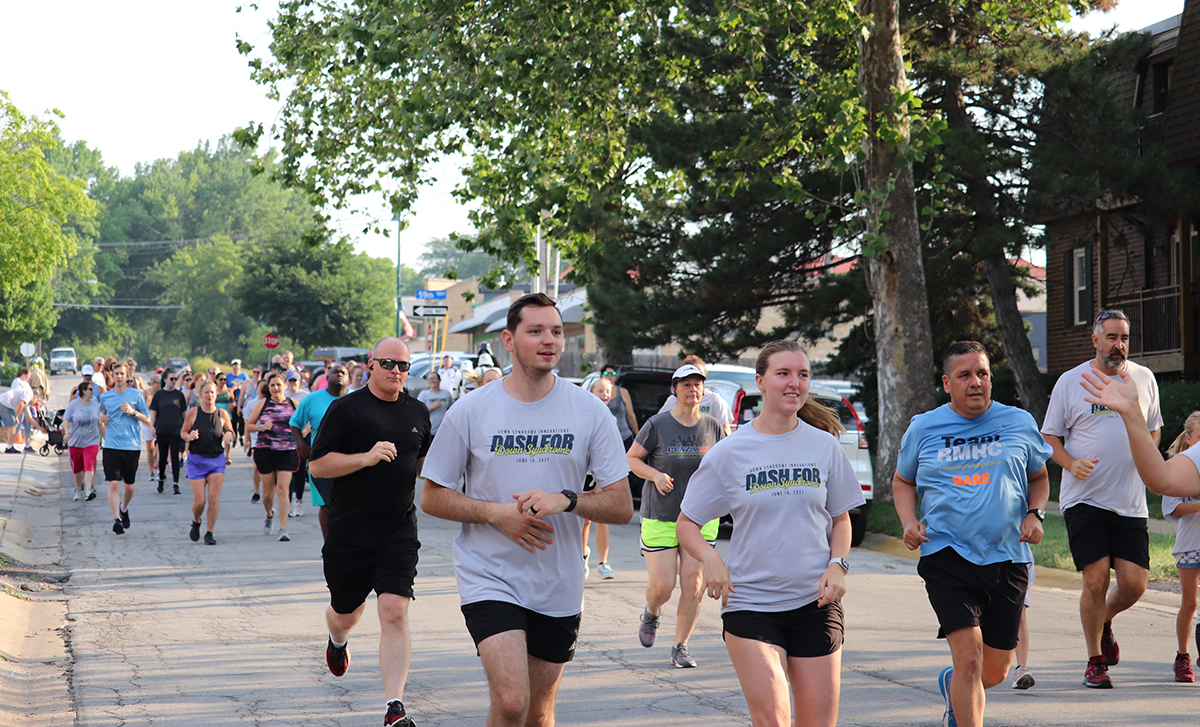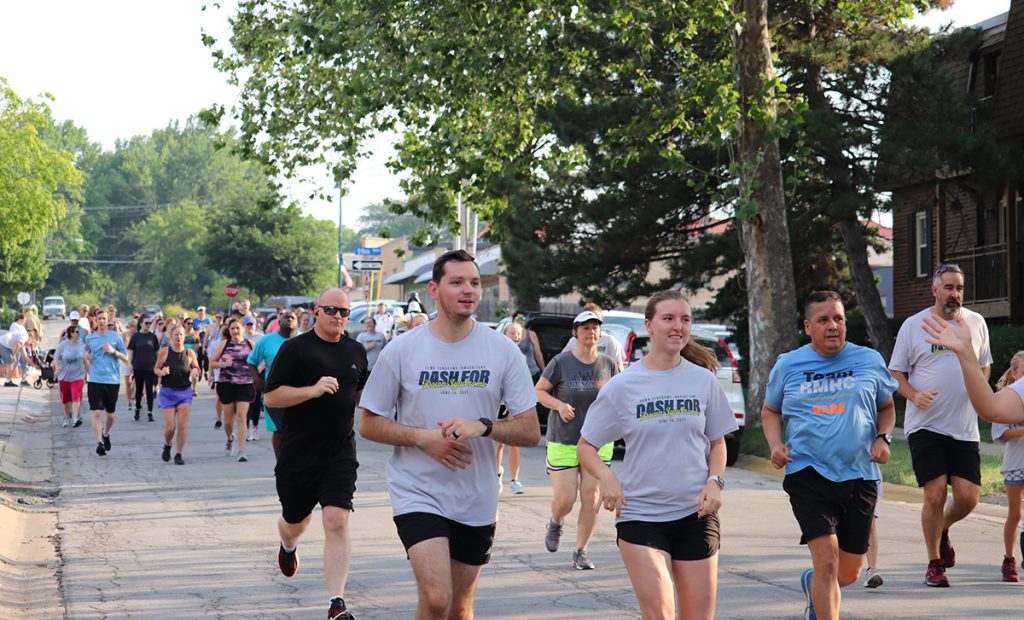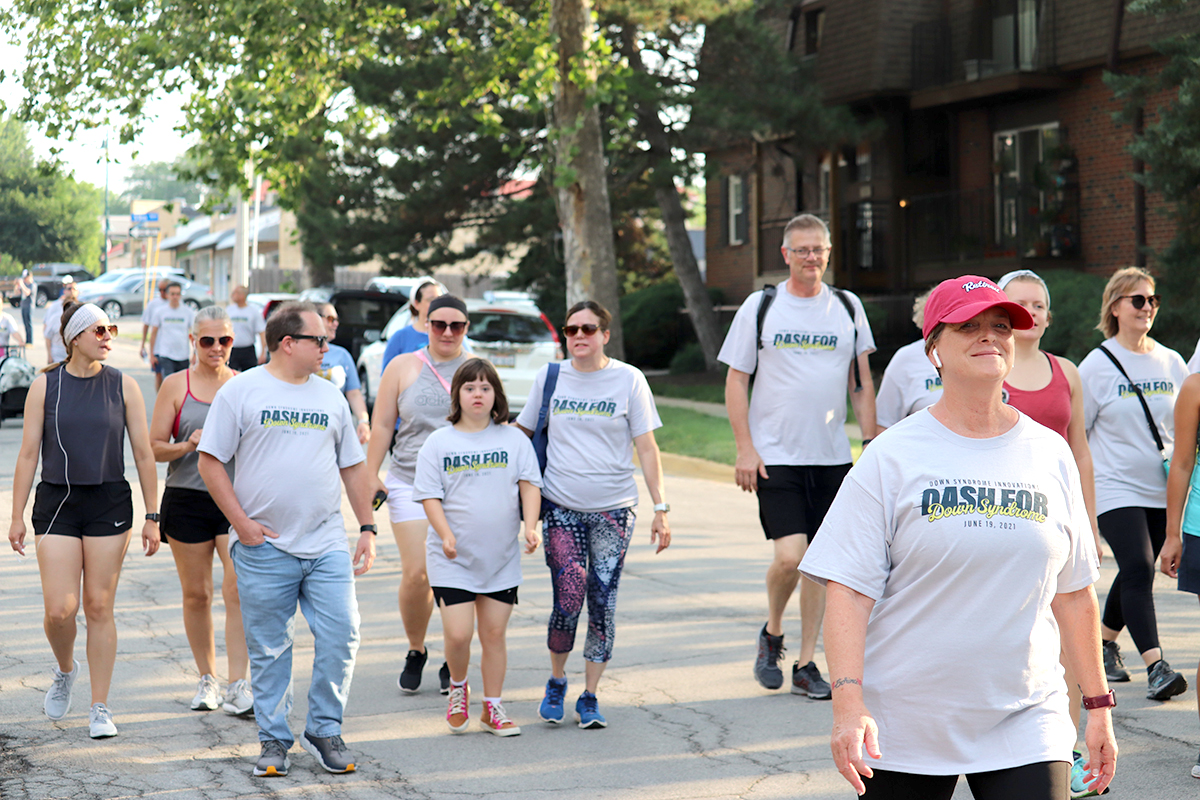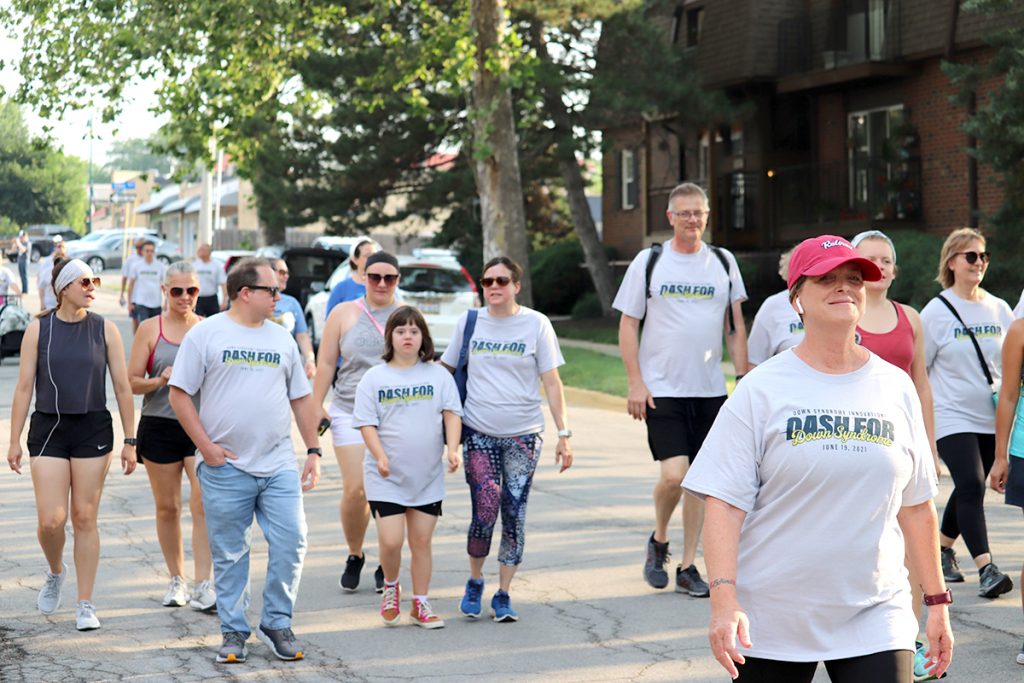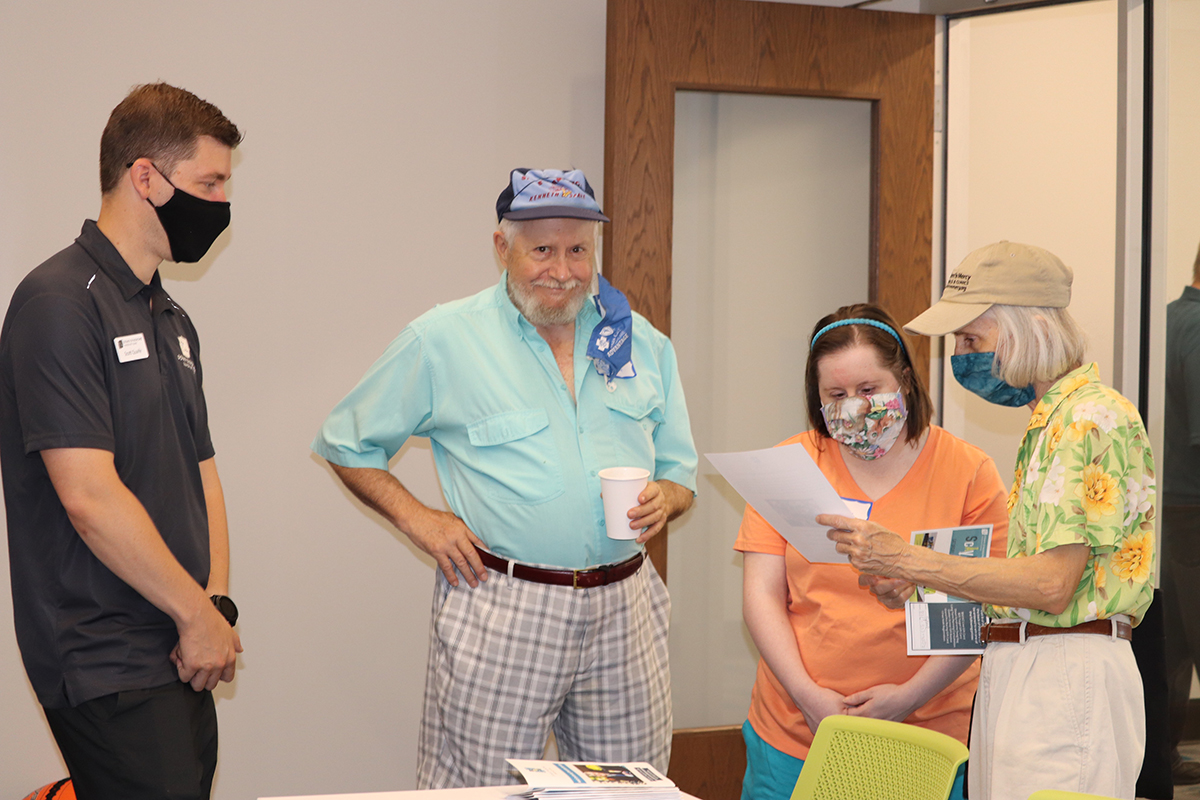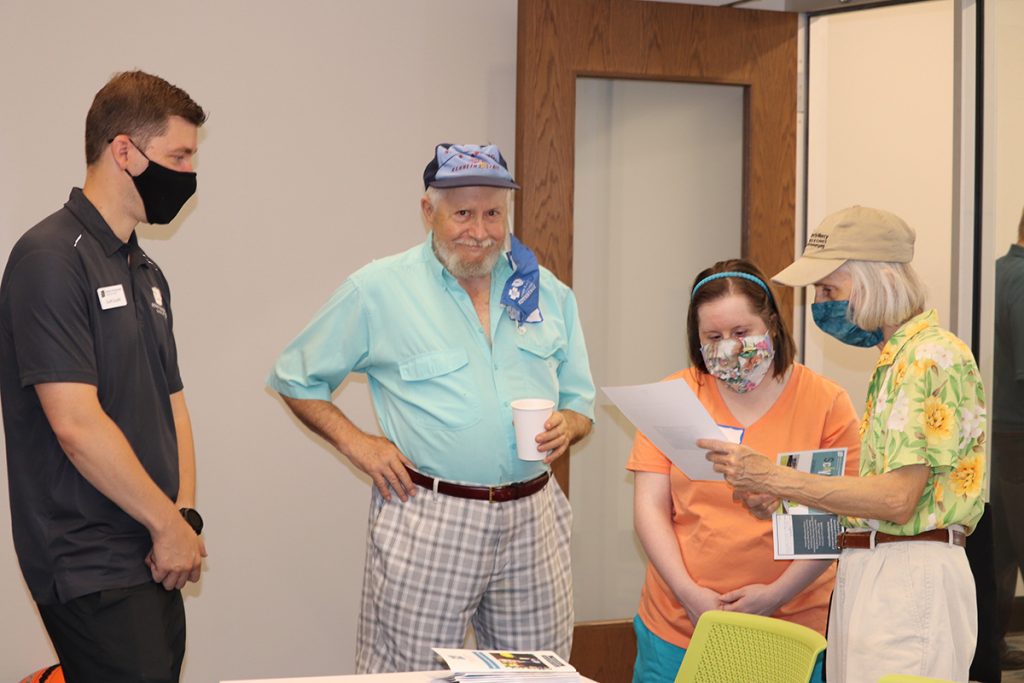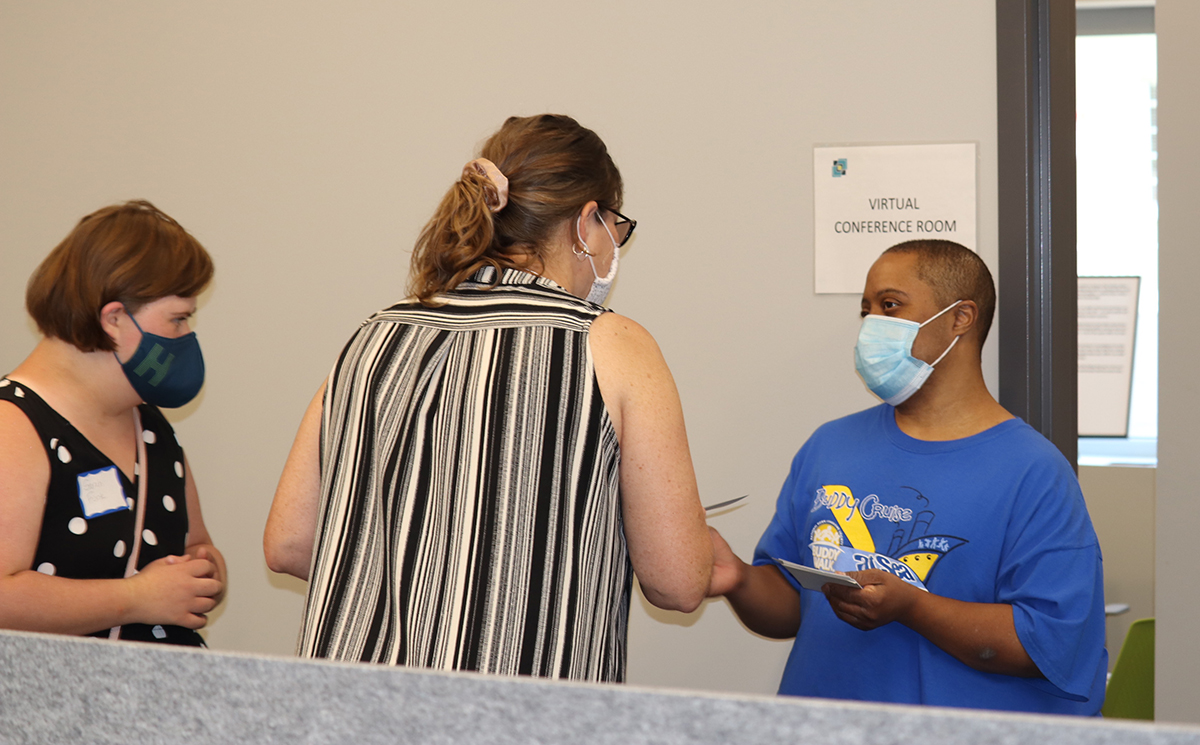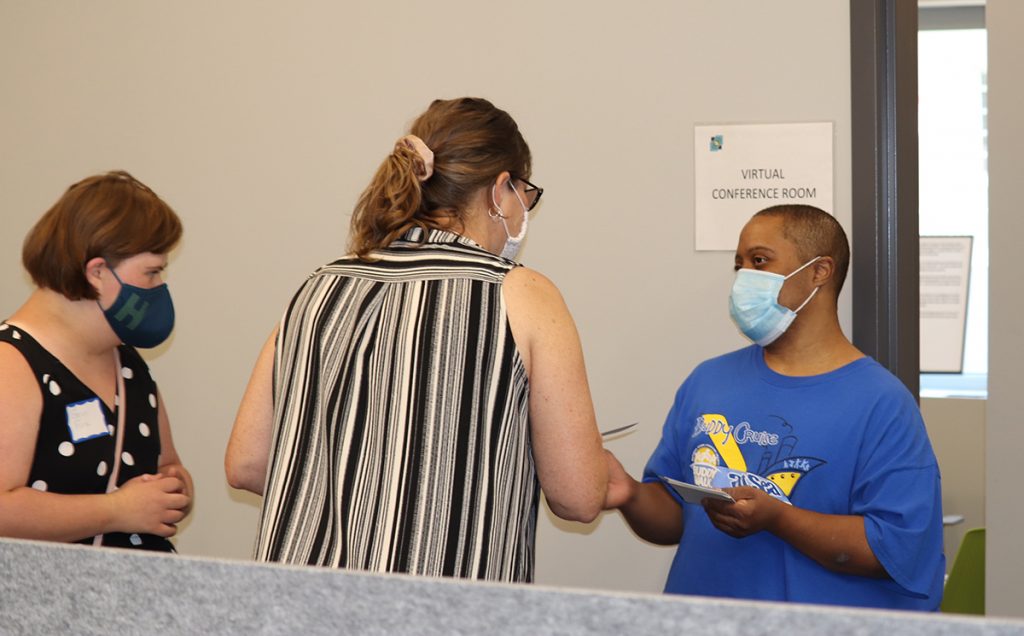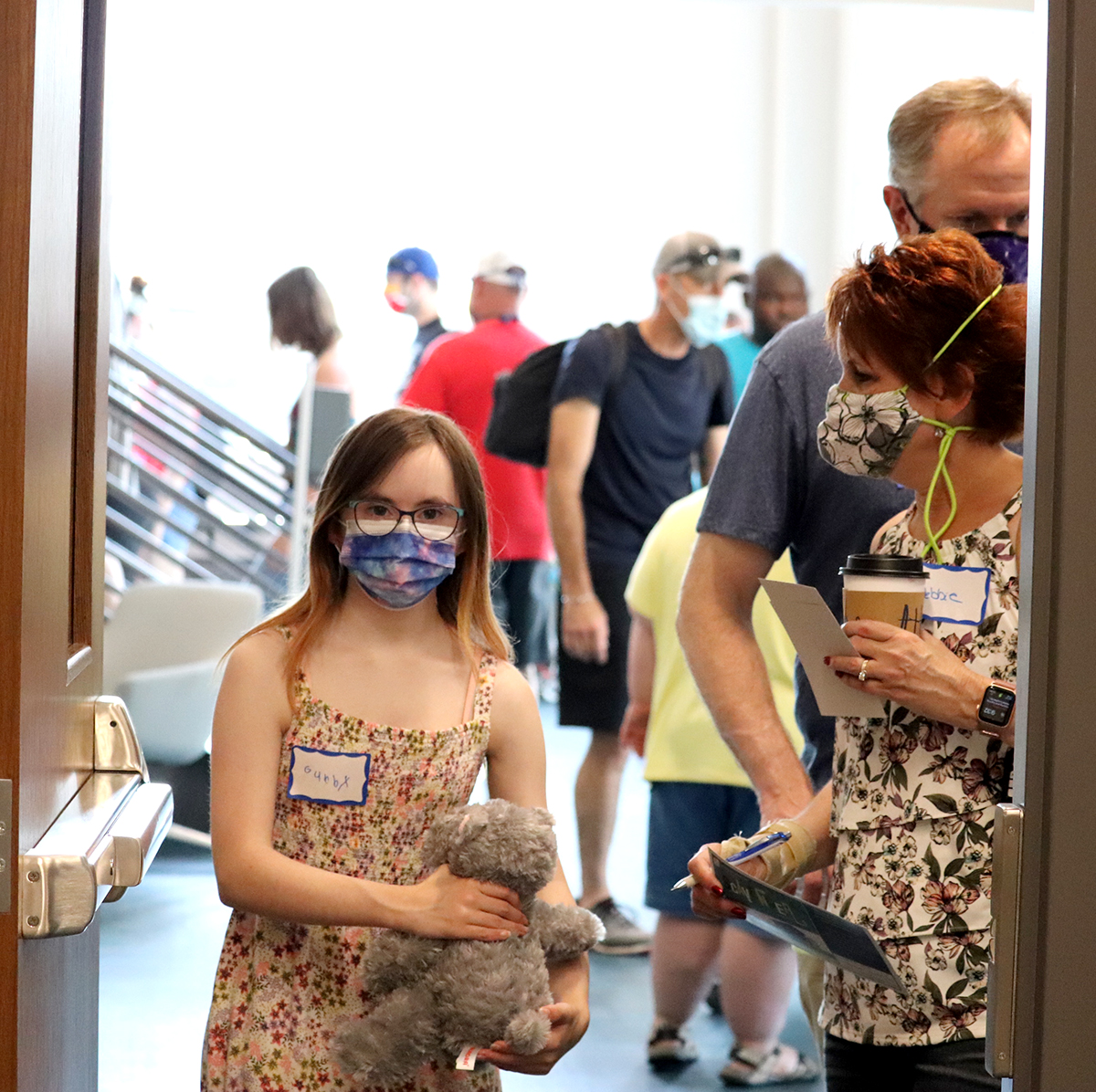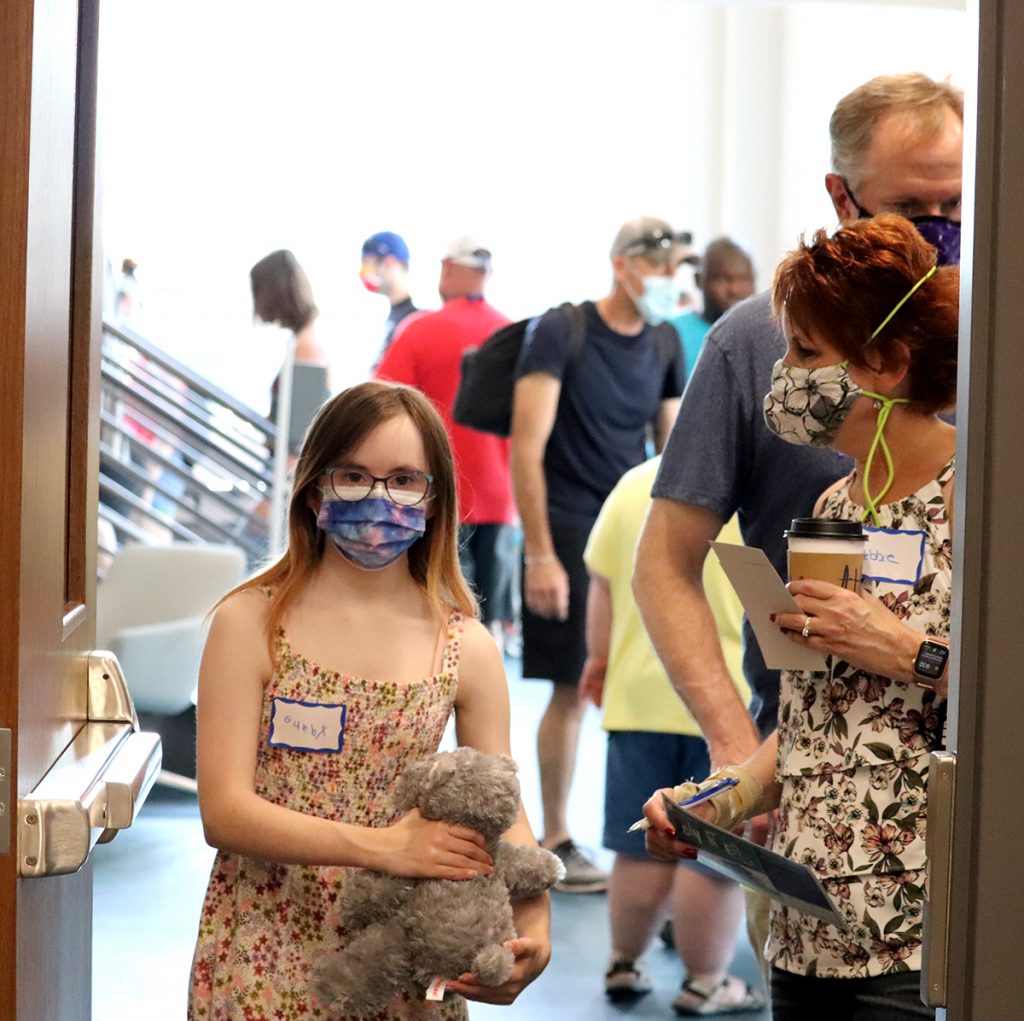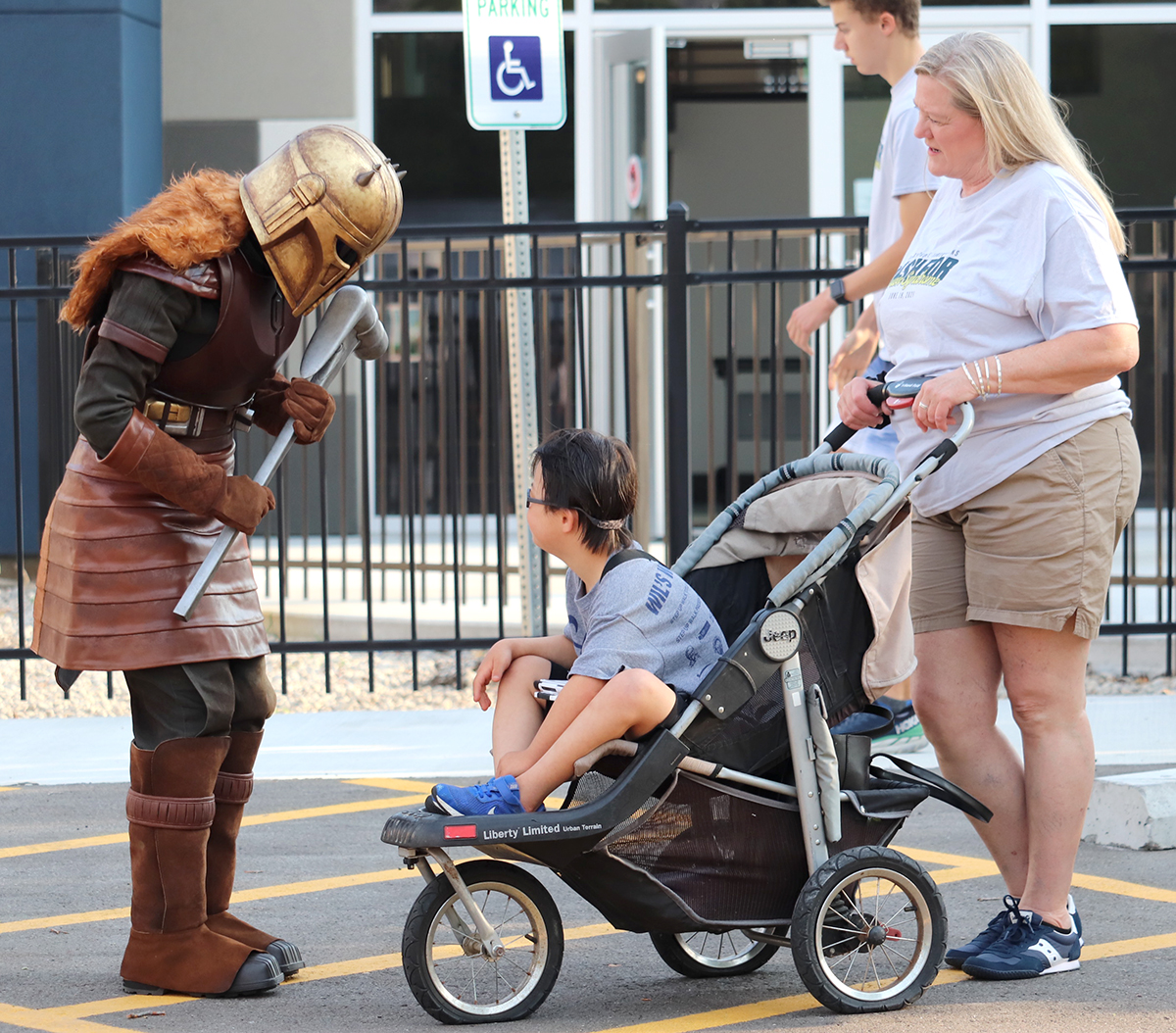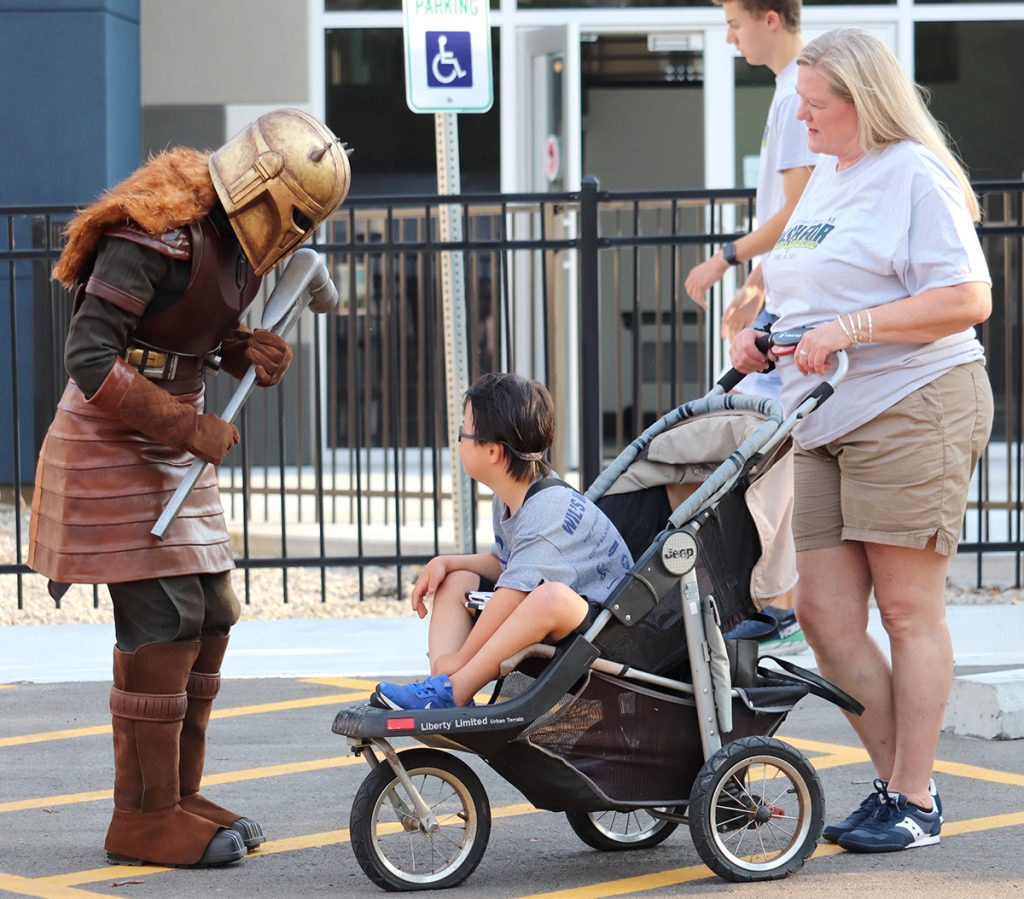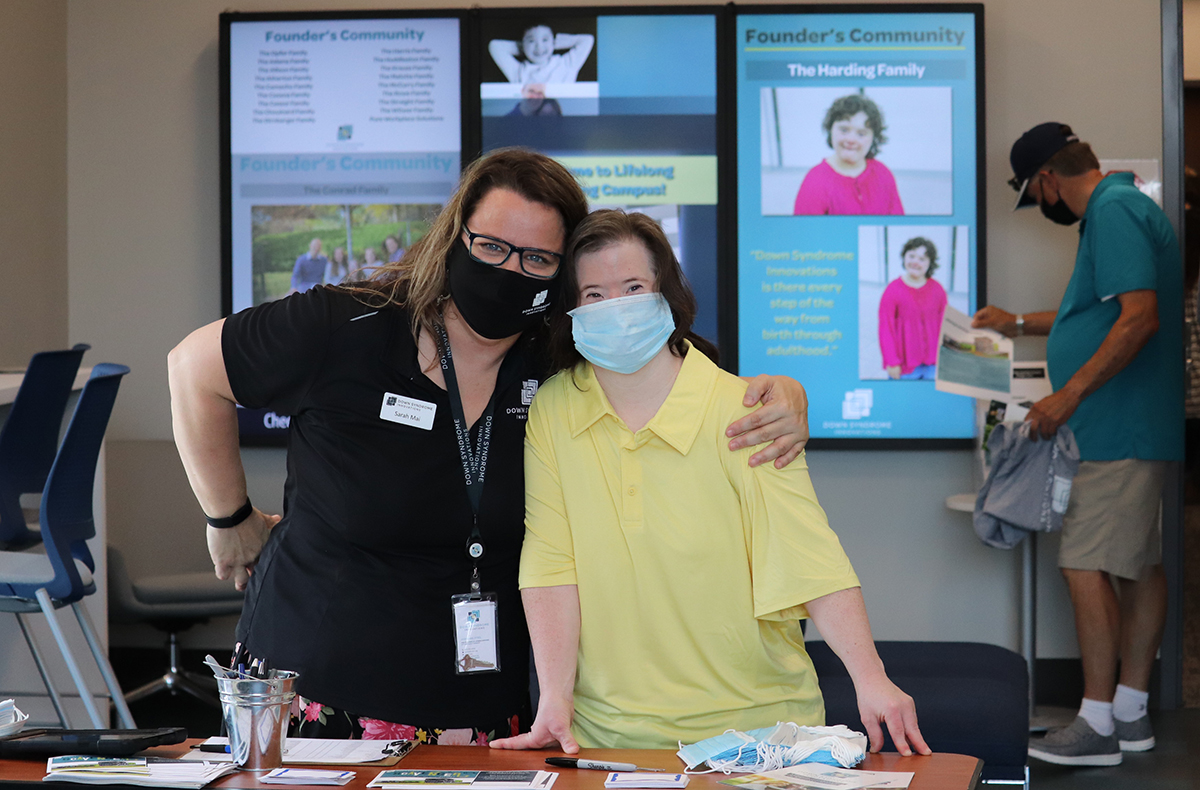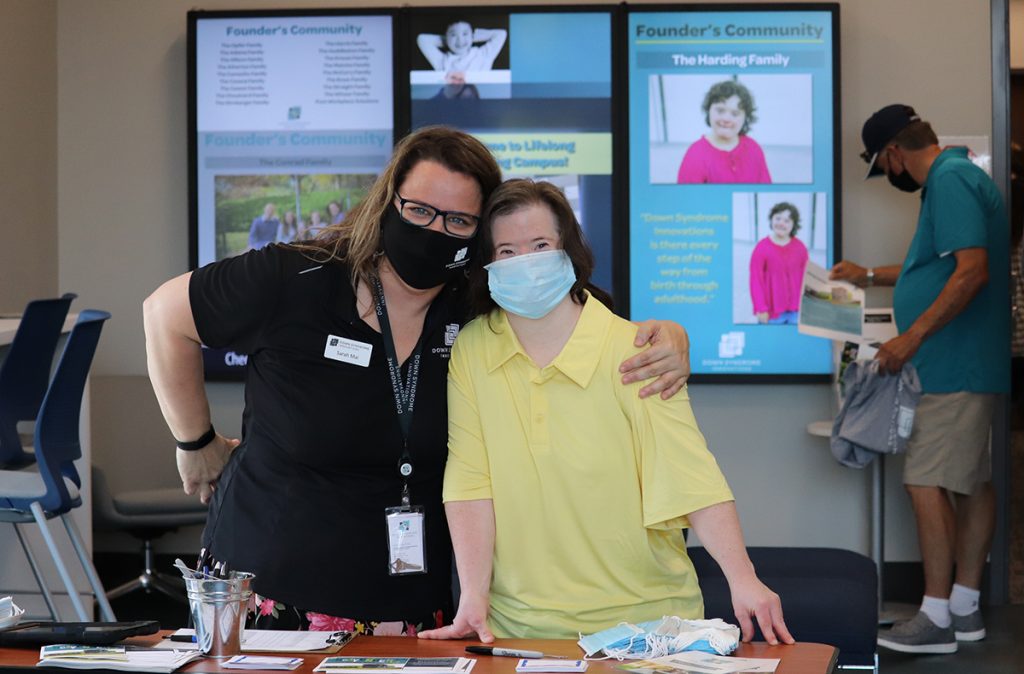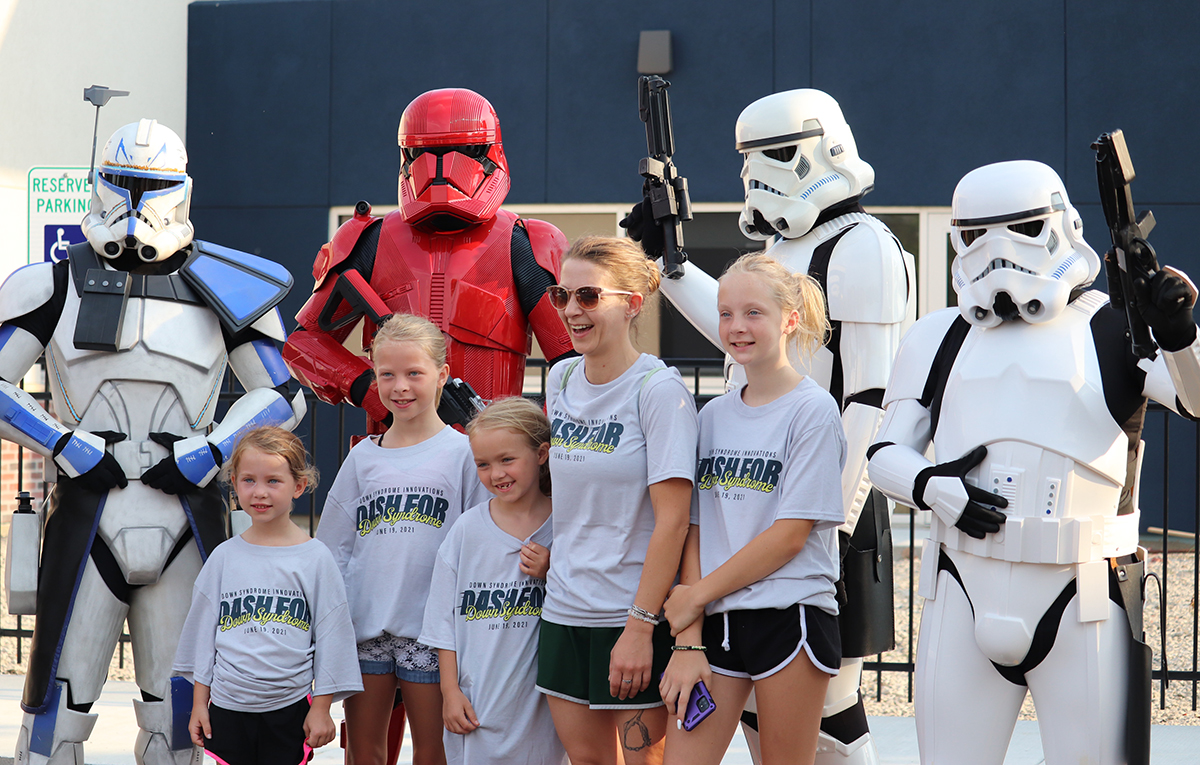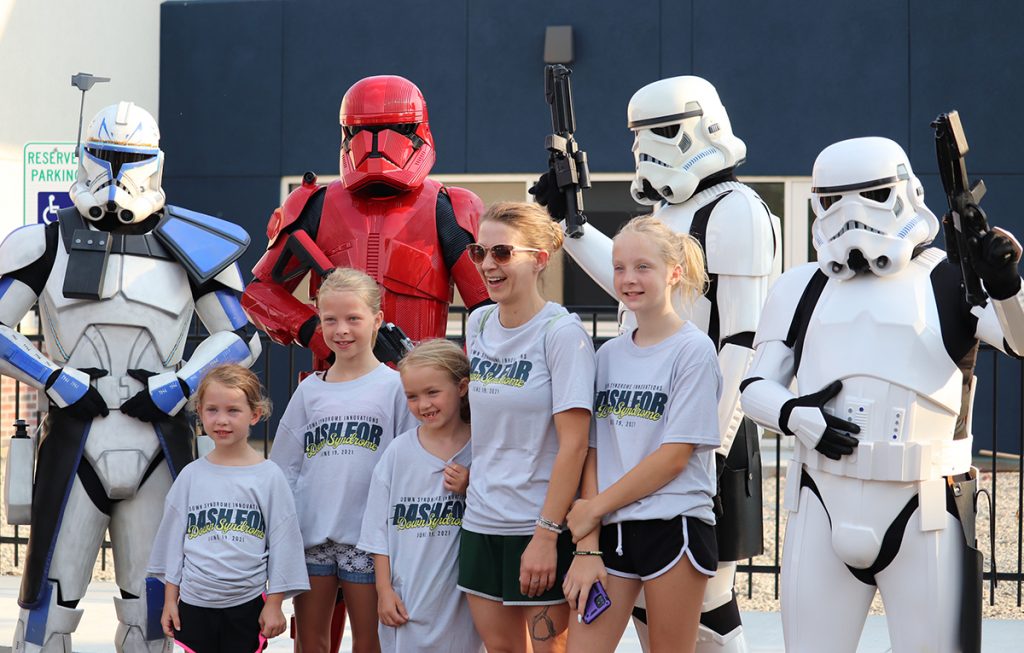 Related Post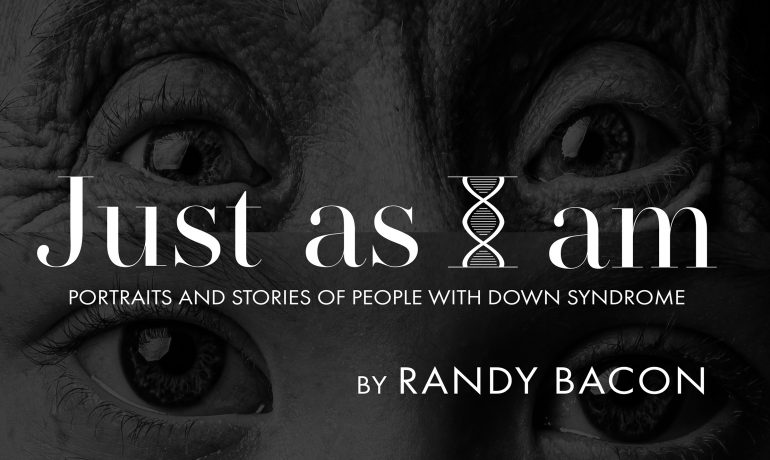 February 25, 2022
Information about the Golf Tournament would go here to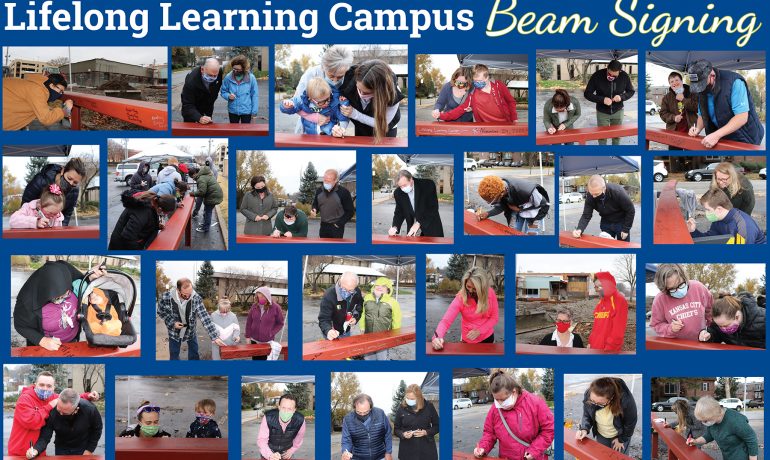 February 24, 2022
Information about the Golf Tournament would go here to