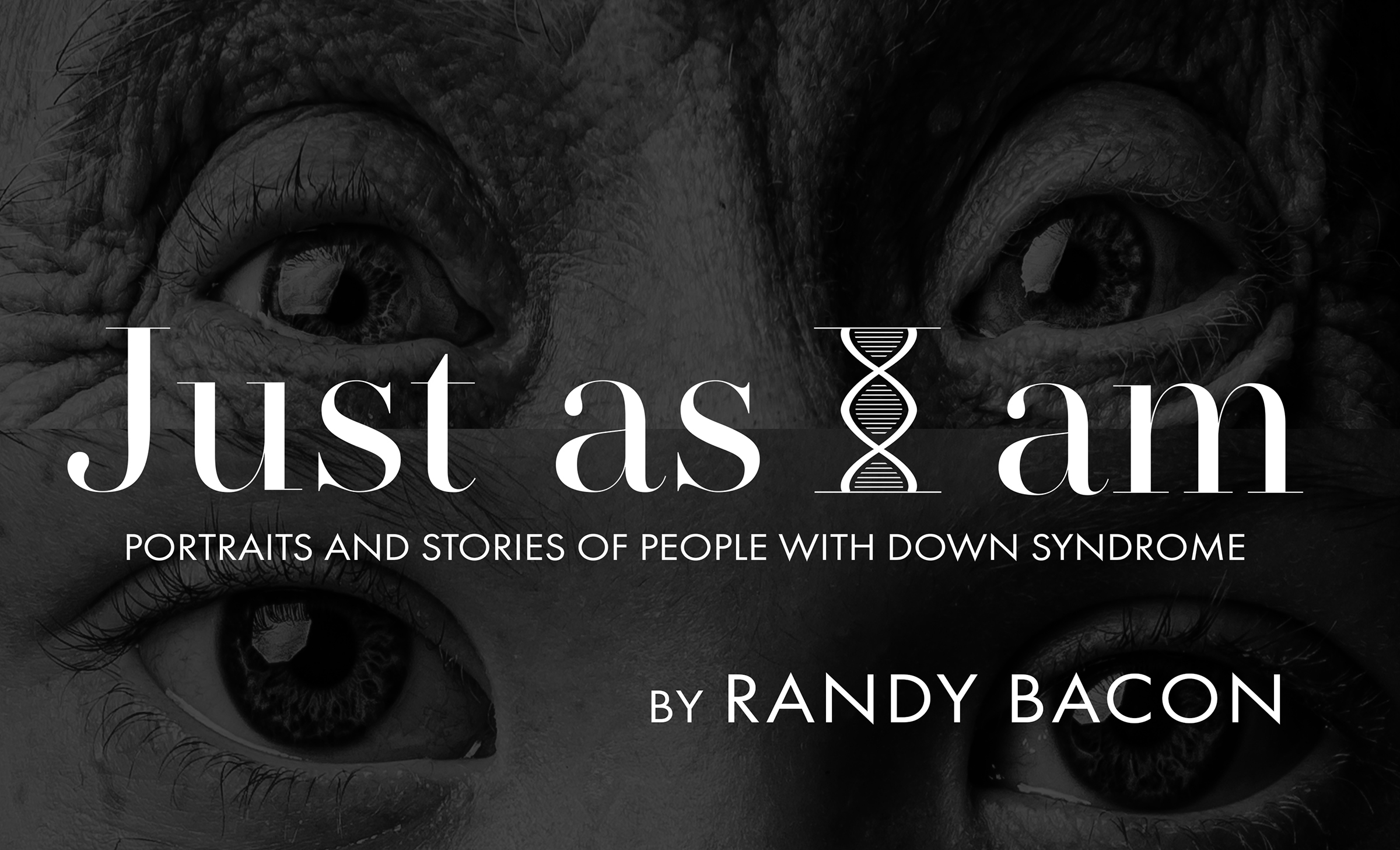 October 31, 2021
"Just As I Am—Portraits and Stories of Down Syndrome" Exhibit Hosted in Kansas City
Down Syndrome Innovations and 7 Billion Ones presented the solo exhibit, "Just As I Am," by prominent international, award-winning portrait photographer and humanitarian Randy Bacon. The art exhibition aims to create awareness and a better understanding of Down syndrome through Bacon's stunning, intimate black and white, large-scale photographic portraiture and heartfelt stories of individuals with Down syndrome.
"This project is one that has touched my heart," says Randy Bacon, Portrait Artist. "Individuals with Down syndrome have such a genuine expression of emotion; they have a different filter that allows them to experience the world in a deeply authentic way…something I think we all could use a little more of."
"Just As I Am: Portraits and Stories of Down Syndrome" was hosted at the Leedy-Voulkos Art Center in Downtown Kansas City from August 6th through October 30th, 2021. The exhibition featured 17 large scale 3' x 3' black and white photographs with accompanying narratives and short films.
Through Bacon's artistic eye and lens, "Just As I Am" powerfully invites visitors to view the world of someone living with Down syndrome in unique, emotive ways. Visitors will leave the exhibit realizing individuals are not deficient in any way; but are in fact "extra." An extra chromosome gives those with Down syndrome an extraordinary ability to see the good, the joy, and the beauty in this world that others might not see. This project challenges visitors to celebrate those with Down syndrome "just as they are" and to recognize the gifts and talents these individuals bring to the world.
ABOUT RANDY BACON
Randy Bacon is an accomplished contemporary American photographer based in Springfield, Missouri. He has an extensive history in portrait and documentary photography, as well as humanitarian work and is founder of the nonprofit story sharing movement, 7 Billion Ones. 
*Project in Partnership with Randy Bacon of 7 Billion Ones and Down Syndrome Innovations.
Related Post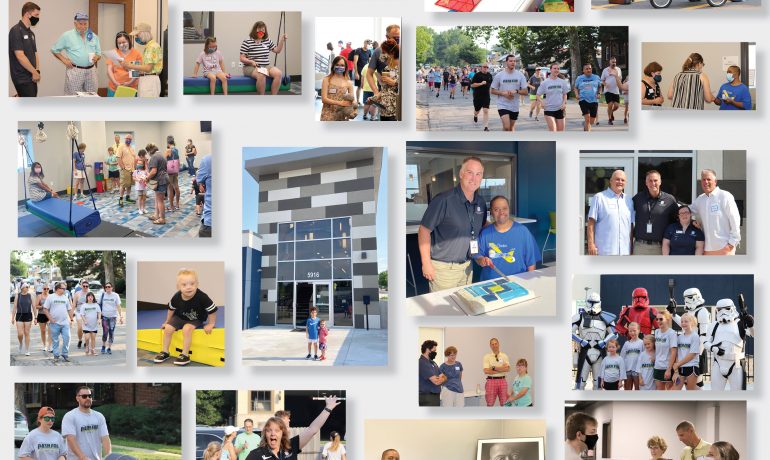 February 25, 2022
Information about the Golf Tournament would go here to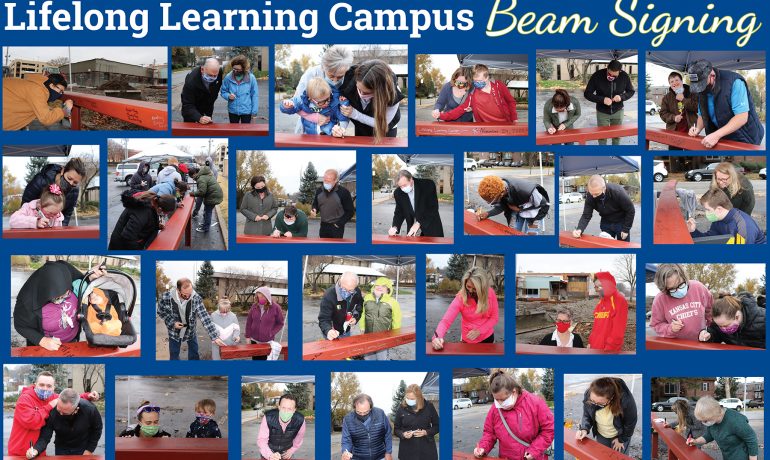 February 24, 2022
Information about the Golf Tournament would go here to