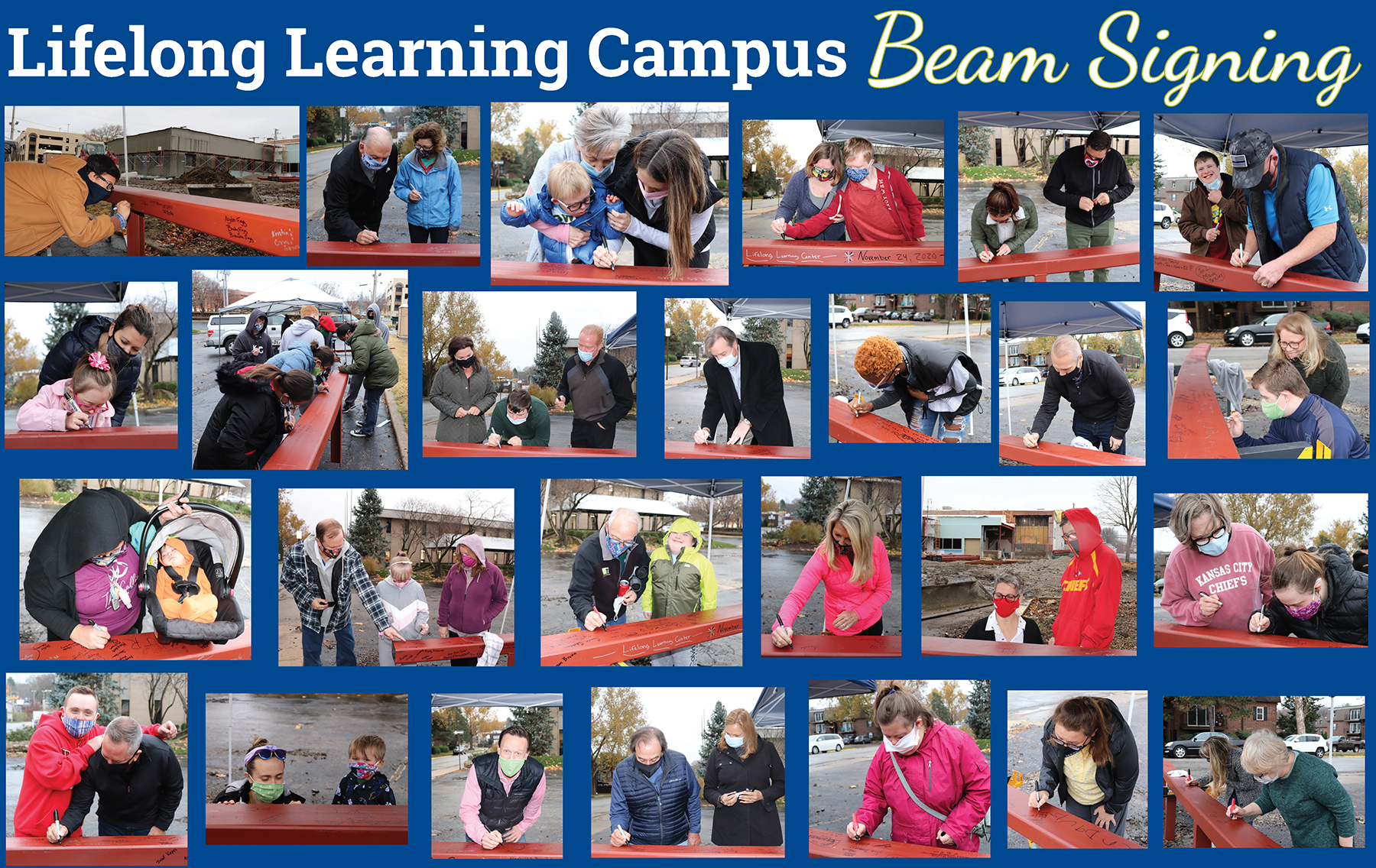 November 24, 2020
Beam-Signing Event a Success!
Down Syndrome Innovations hosted a ceremonial "Beam-Signing" event for families, donors and friends to leave their "mark" on the final beam to be placed in the new building!
In spite of the rain, nearly 200 people stopped by to sign the beam! Thank you to everyone who has helped make this new building possible!
Related Post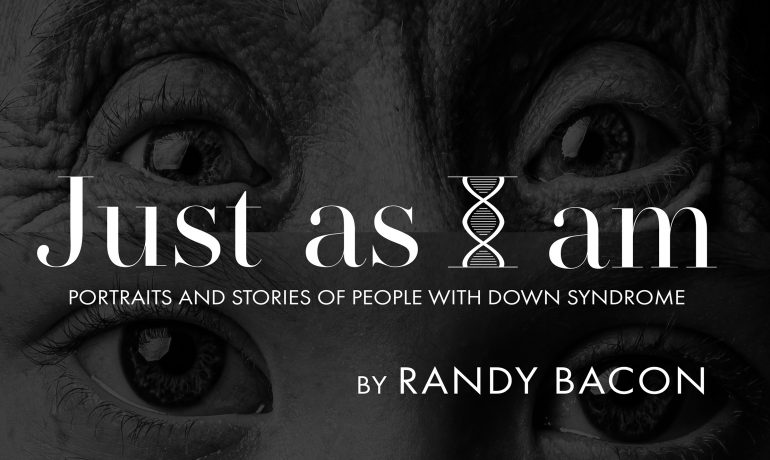 February 25, 2022
Information about the Golf Tournament would go here to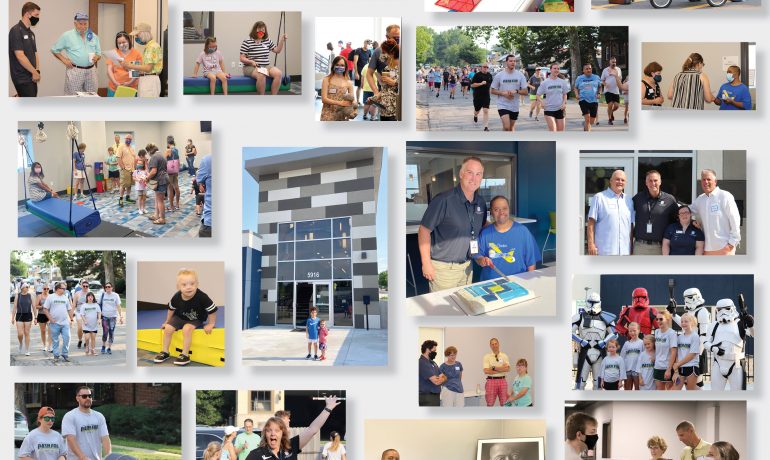 February 25, 2022
Information about the Golf Tournament would go here to