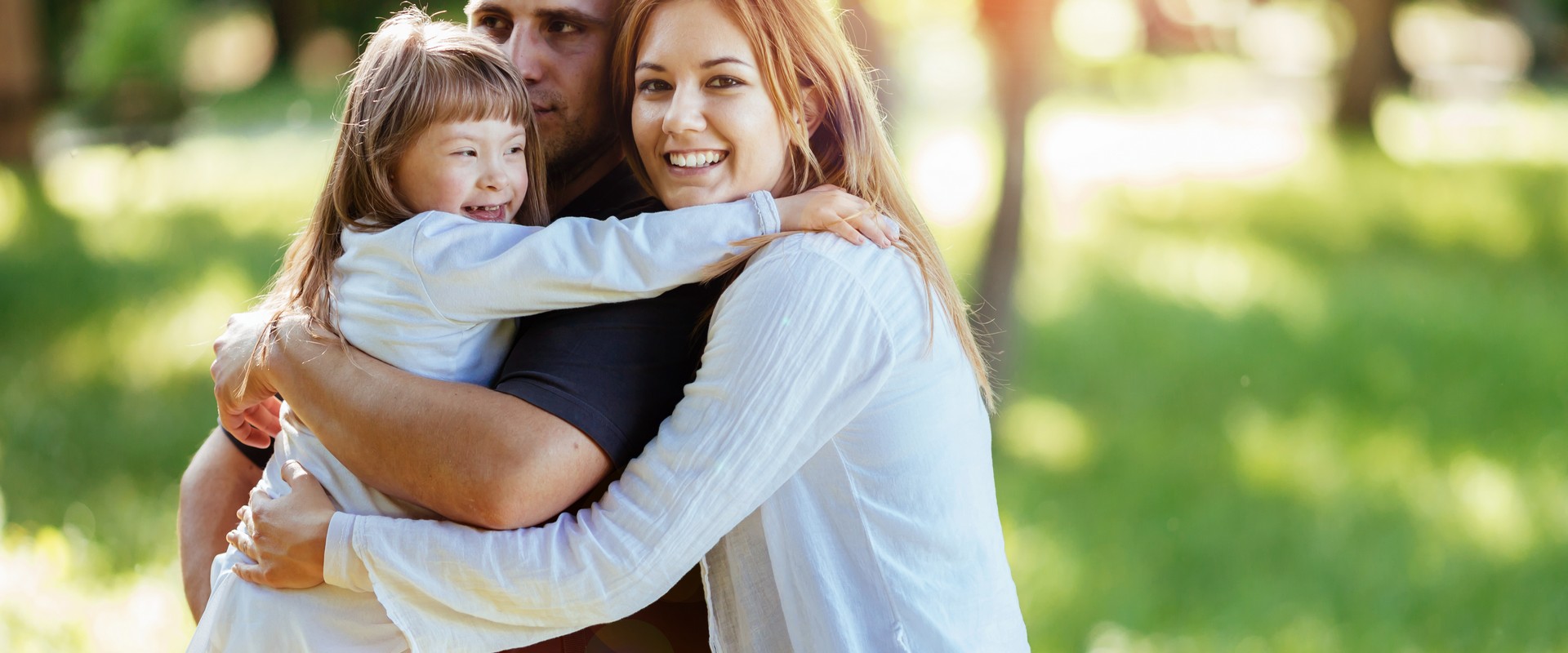 Down syndrome services and resources for every stage of the journey.
A lifetime of
support for a life
full of opportunities
JOIN WITH US
Have you heard?
There are some exciting things taking place at the Down Syndrome Guild…or organization is transforming to better serve people with Down syndrome of ALL ages! The Power of Together has brought us here, on the verge of new and exciting milestones, featuring brand new, expanded services and state-of-the-art Campus! Come along with us on this journey as we reminisce about where we have been; the power of the community support that has contributed to advancement of our mission; and where we are headed, together, in the future!
Check back often and stay tuned by signing up to be the first to know what's coming next!
You won't want to miss how this story unfolds…and the opportunity to celebrate along the way!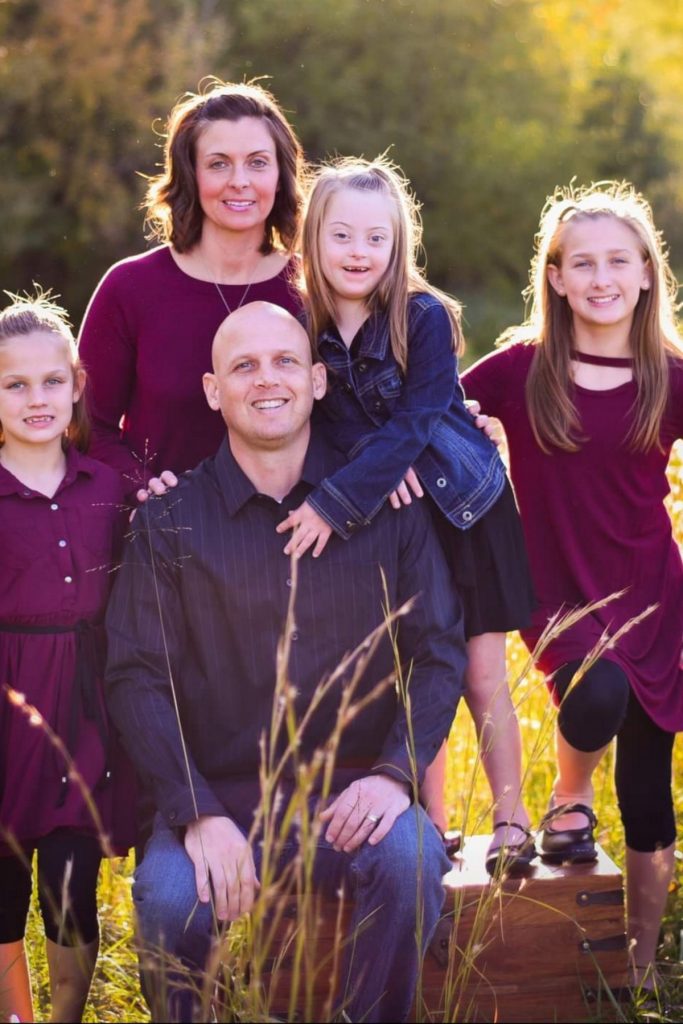 Reimagine
Check out out introductory video for a teaser of what's to come.